---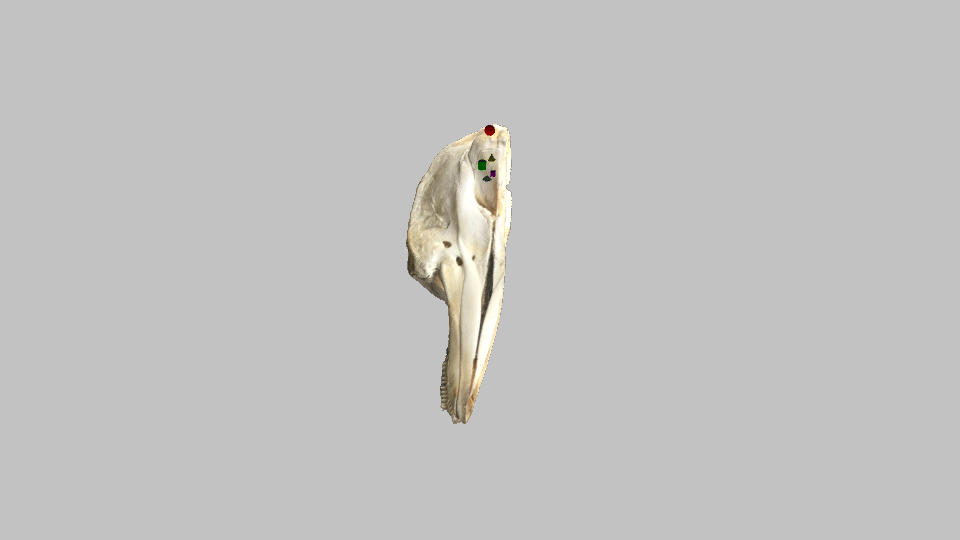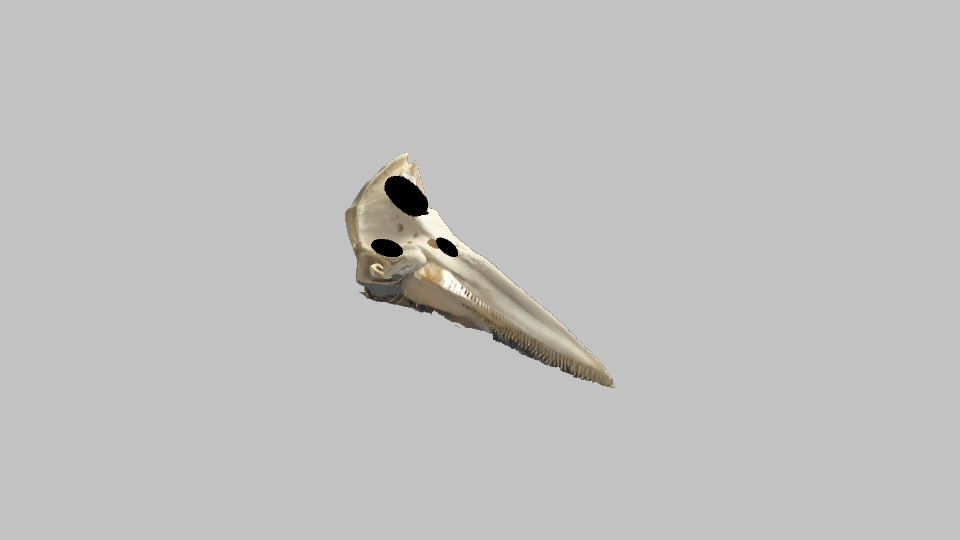 2016
Inspired by Rosalind Krauss and Yves Alain Bois' four performative operations of the Volatile Taxonomy published in their book "Formless: A User's Guide", the artist proposed a central thesis that this curatorial critique that could be used artistically to re-write the narratives about taxonomical forms in evolutionary zoology.
Heads Will Roll is a critique of the limitations that have emerged out of the sign-signifier system in taxonomy. Superficially, the images presented in this work are re-animated forms of the once living organisms they had belonged to. However, each animation goes beyond the breaking of a static anatomical image. Heads Will Roll, through its four procedures (Base Materialism, Pulse, Entropy, and Horizontality), works to create a new visual narrative about Cetacean forms that account for its developmental changes, role in the production of sonar, construction of 3-D form, and the forms related to the extremes of its environment.
This work was done in collaboration with
Dr. Joy Reidenberg
, and the project was mentored by
Mitch Joachim
. Heads Will Roll was awarded Honors by the Senior Project committee at T
he Gallatin School of Individualized Studies
at
New York University
in 2016.